About Us & Sintered Bronze Porous 
At Chinatungsten Online, we produce very high quality Sintered Bronze Porous Filter element. For the Filtration purpose of Liquids & Gases, it is made by Powder Metallurgical method. It is produce from spherical Bronze Metal Powders of closely controlled particle size to give a rigid porous bronze structure of uniform pore dimension.
For many years experience of manufacturing, reliable technical supporting and process assurance, we can provide multiplicate filter elements according to the drawings requirement or samples offered from our customers by choose different kinds of material (such as bronze powder, stainless steel).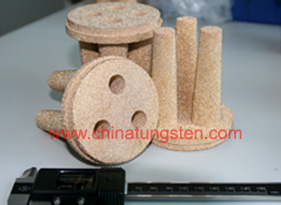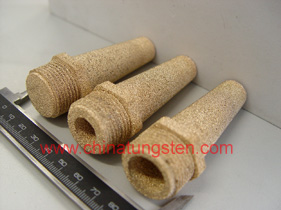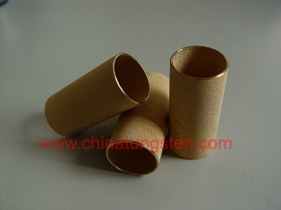 We hope in our website you may find the right type(s), drawing(s) which may meet your requirement. But if you cannot find what you need, you can turn to contact us directly for your requirements and/or questions.
If you have any questions, you can reach us by the following methods: Phone: +86 592 5129696 Email: sales@chinatungsten.com
More about Sintered Bronze Porous, please chick here