Tungsten Carbide Chain
Tungsten carbide chains present a high gloss finish that lasts. The strength and durability of tungsten makes tungsten chains nearly indestructible. Beauty and function rolled into one. A great accessory for any occasion. Incredibly tough and scratch proof, tungsten chain shows the world that you live life on your own terms!
Tungsten carbide chain, includes tungsten necklace, tungsten wrist chain, tungsten bracelet, tungsten watch band, tungsten key chain, etc.
Pictures about tungsten carbide chains: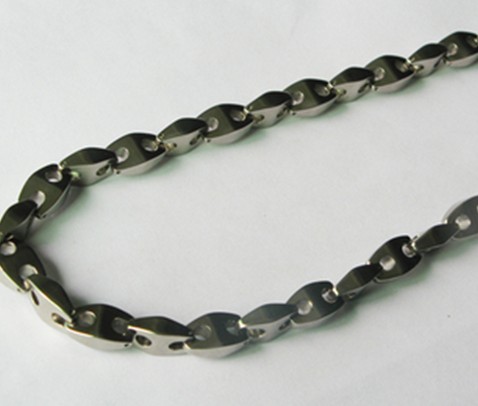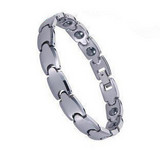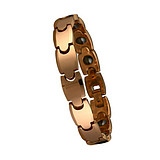 Our Business Is Nothing But Your Success
If you have any interest in the product, please feel free to email us: sales@chinatungsten.comor call us by: 0086 592 512 9696, 0086 592 512 9595. We are at your service.