Tungsten Dart Cases
Today, playing darts is more popular than ever. Though it has its roots in archery and other older sports, darts is actually a relatively new phenomenon, at least in the United States. There is hardly a bar left that doesn't have a dart board of some kind, and many households across the country have at least one dart board in their den, garage, or elsewhere in the house. If you are going to have your own set of darts, you will definitely want to look into tungsten dart cases. Tungsten dart cases provide one convenient place where you can store everything you need without losing anything. Chinatungsten aims to provide you with reliable information about all things having to do with tungsten darts and tungsten dart cases.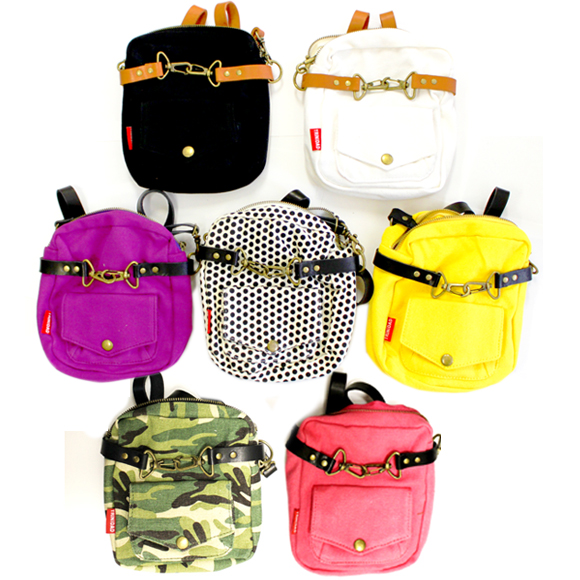 Darts borrows most its history from archery, which similarly involved precision aiming with the goal being to hit the red center of the target. The earliest dart boards, in fact, are essentially just smaller versions of the archery target, and otherwise mimic the design pretty exactly. The designation used to be more frequent, but today some people still refer to "darts" as "arrows."
However, tungsten darts has taken the archery concept and made it far more accessible. Tungsten darts and tungsten dart cases are less expensive than a bow and arrow, and many public places such as bars and taverns feature dart boards where you can play for a nominal fee. In fact, darts is one of the oldest established English pub games, and it has also grown in worldwide popularity over the past thirty or so years. Today people have dart boards in their homes, garages, dorm rooms, and many other places.
The basic components of tungsten darts are fairly low tech, and the premise is easy to learn. Even the electronic dart boards that are available are easy to install and user-friendly. At the same time, there is a difference between being a capable darts player and a skilled one. It takes practice to become the latter.
If tungsten darts is a something that appeals to you, installing a dart board in your home should be no problem as long as you follow some guidelines. First of all, you will want to make sure that you mount the dartboard securely on the wall, in a space that won't be harmed by a wayward dart or two. Many times, dart boards are also surrounded with a larger backdrop of something like cork, which is designed to deflect or ensnare misfired darts without damaging the wall.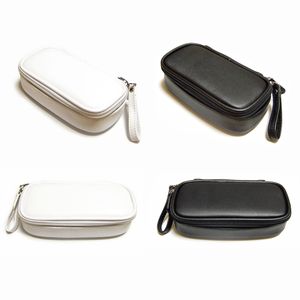 Secondly, you will most likely want some kind of tungsten dart case. Tungsten darts are not hard to handle safely; however, if they are left lying around they can be easily stepped on and cause injury. This is especially the case if you have children or pets. A tungsten dart case allows you to eliminate these problems, and gives you an easy way to store and transport the darts besides.Additionally, many people choose to take their dart sets to the homes of others, or take them to competitions. Therefore, it is important that you have a dart case that travels well, effectively fits everything you need, and is durable. There are many different kinds of tungsten dart cases available, usually made of either nylon or wood. There are also a variety of different sizes and colors available.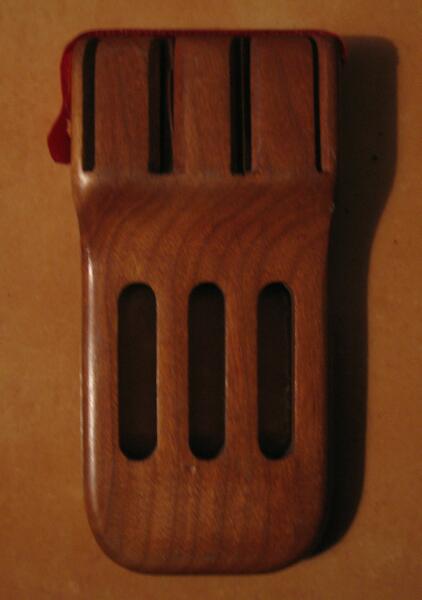 Tungsten dart cases also provide the benefit of keeping everything you'll need in one location. Tungsten darts are very easy to lose, but if you have a tungsten dart case that you use every time, this problem will be eliminated. Whether you are a professional tungsten darts player or are considering new recreational activities to install in the basement, our aims to provide you with helpful, reliable information without trying to sell you anything specific. Thank you for visiting the site, and please check back often as we regularly update our information. We can provide various kinds of tungsten dart cases as well as other tungsten darts parts.
Please choose freely from the wide range of already available tungsten dart case or contact us with your specifications. Please do not hesitate to contact us via e-mail: sales@chinatungsten.com, sales@xiamentungsten.com or call directly: 0086 592 512 9696, 0086 592 512 9595. We are at your service. Price of tungsten dart cases will be offered based on size, density, quantity, hardness, and any other specific requirements.